Our Core Activities and Products
JAMII IMPACT provides financial and non-financial services to Micro-, Small-, and Medium Enterprises (MSMEs), as well as smallholder farmers in Tanzania who are financially excluded from the formal banking sector.

However, JAMII IMPACT does not work directly with these individuals, rather, we cooperate with Community Microfinance Groups (CMGs) at the grassroots level. CMGs operate using a group lending methodology, which varies in countries and amongst informal saving groups but most often operate under the following two basic principles:
providing informal financial services within a group of individuals who commit to work with each other
group members decide together under which conditions they will informally save, lend, and borrow money as well as optionally implement other activities or products (e.g. micro-insurance, etc.).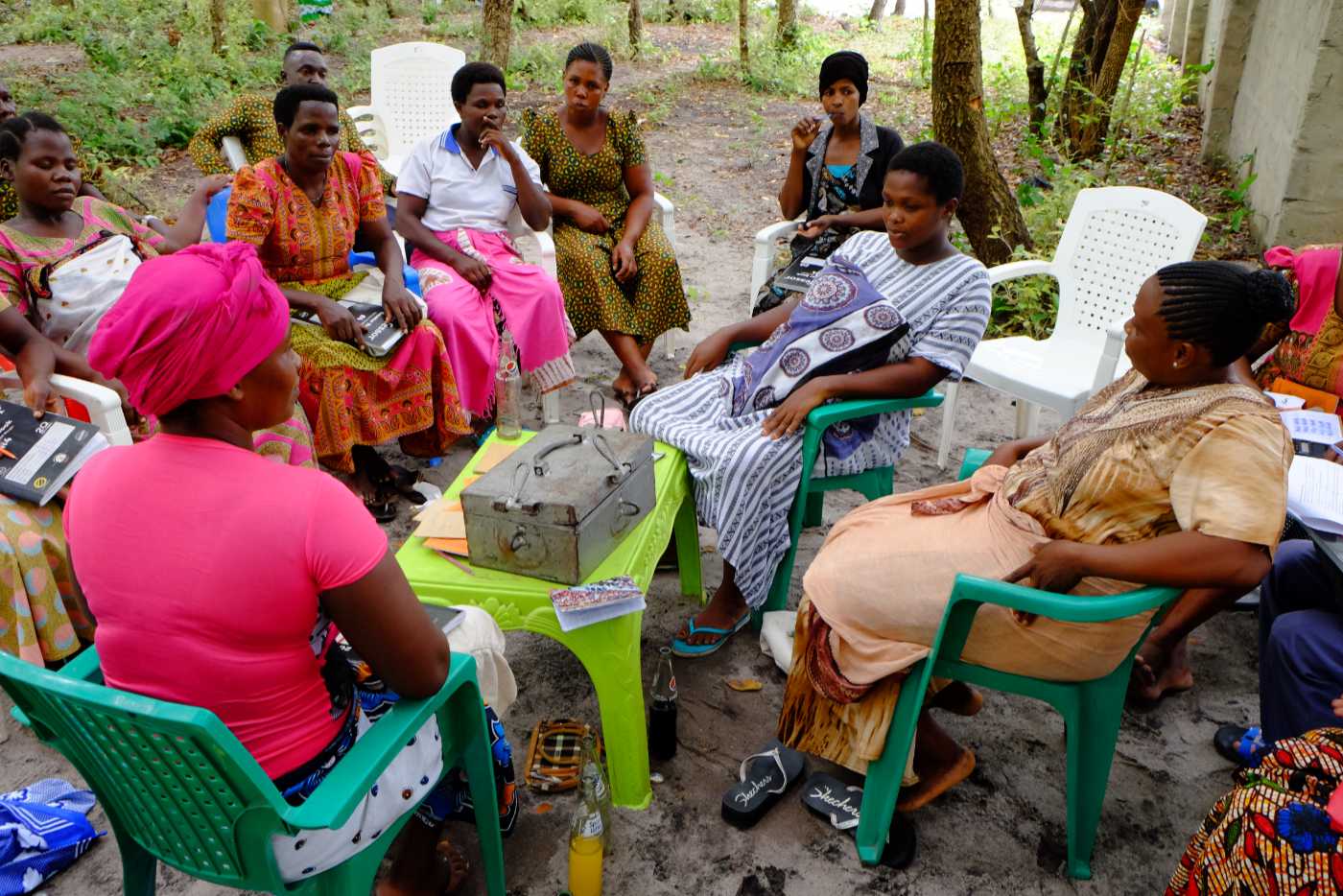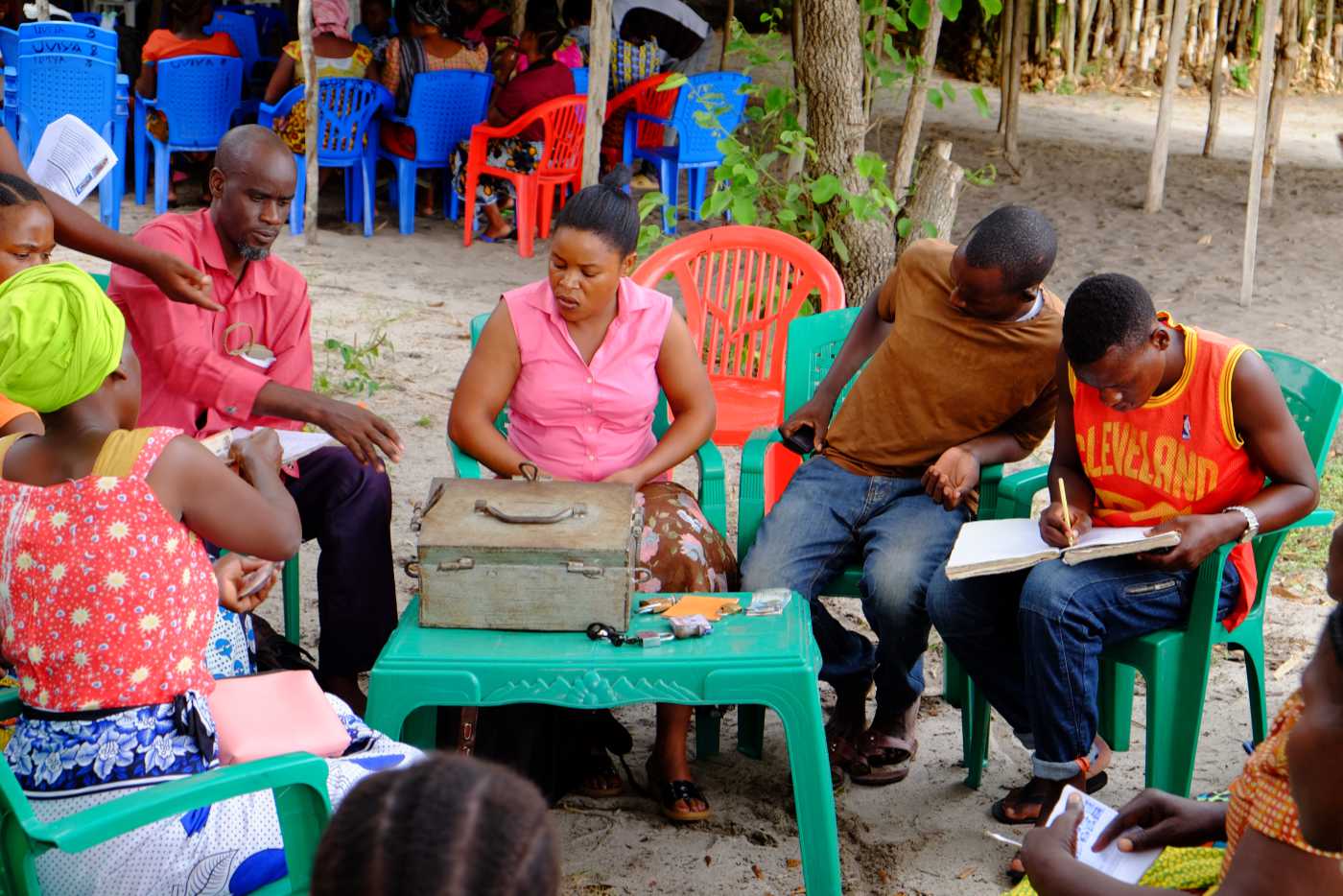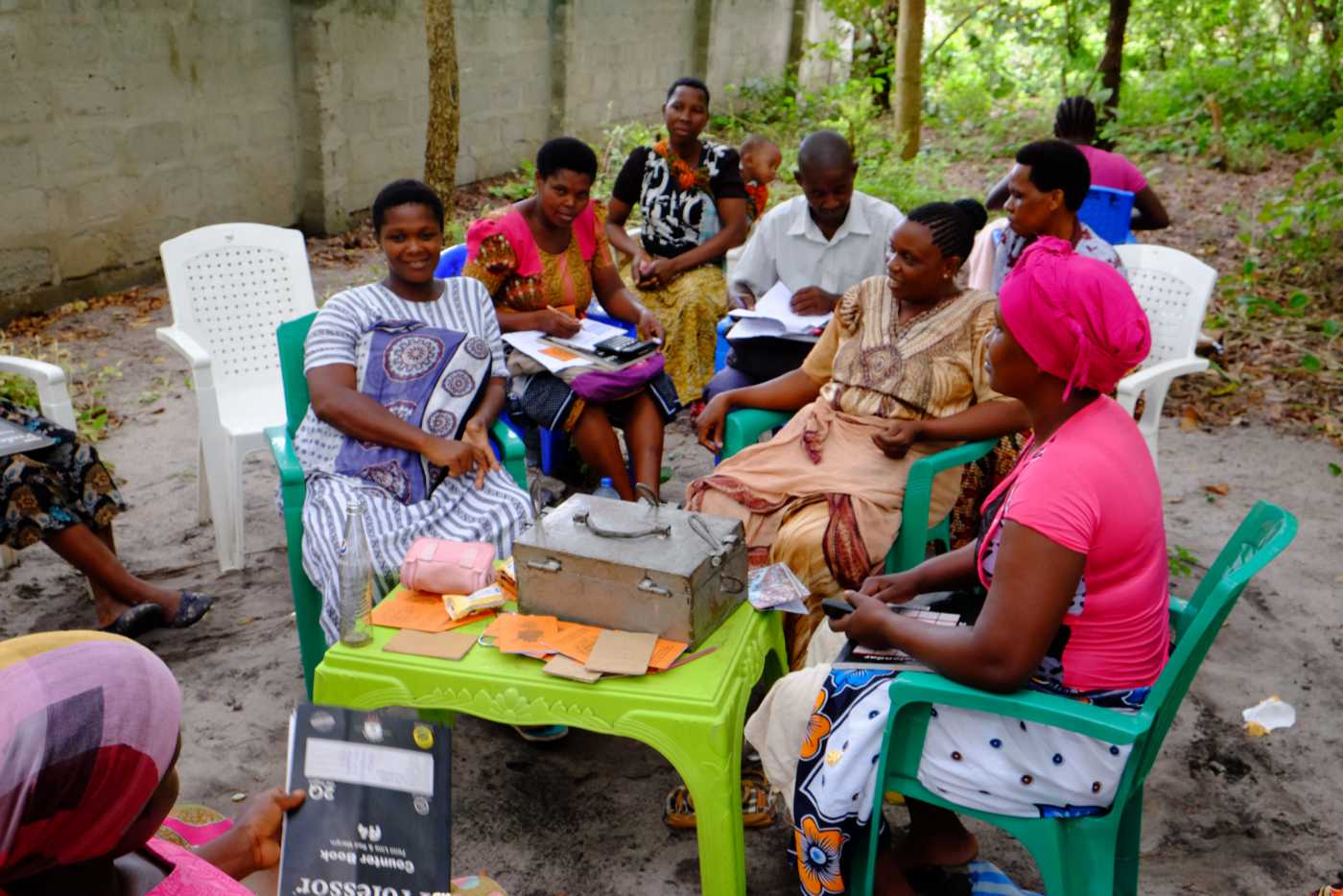 In order to learn more about the specifics of our groups lending approach, kindly get in contact with us.
MAVUNO LOAN Product
This product is designed exclusively for CMG´s that qualify through the following eligibility criteria:
Group (CMG) must be comprised of 20 to 30 members.
Registered by the Local Government Authority as delegated or as directed by the Bank of Tanzania.
Maturity of 3 years since inception and comprised of more than 51% female or youth members.
Maintain a savings account with a bank, as well as transact via mobile money workflows such as MPESA, TIGOPESA etc.
Clear commitment by the CMG on their approach to provide loans to its members with a focus on MSMEs and smallholder farming activities. Achievement of a minimal threshold in outreach to MSMEs and smallholder farmers at a group level.